RIMAUNEWS, PALEMBANG- Law Intellectual Society Fakultas Hukum Universitas Sriwijaya atau yang disingkat Lawcus FH Unsri Periode 2021-2022 telah menggelar pelantikan sekaligus rapat kerja secara hybrid yang bertempat di Akaliko Coffee dan Zoom Meeting, Sabtu (05/01/2022).
Kegiatan ini mengangkat tema "Great Team To Great Revolution". Pelantikan dihadiri oleh Supervisory Board Lawcus, Badan Otonom Keilmiahan se-Unsri, dan beberapa Ormawa lainnya.
Ketua Pelaksana kegiatan, Insan Kamil mengatakan bahwa tema yang diusung pada kegiatan ini menjadi sebuah semangat kolaborasi yang perlu ditanamkan dalam kepengurusan ke depannya.
"Semoga ke depannya para mainboard dan anggota yang resmi dilantik dapat menjalankan tugas dan amanah dengan baik, serta di samping itu ke depannya dapat membawa nama organisasi kita menjadi lebih baik lagi dengan menuai banyak prestasi nantinya" ungkap Insan.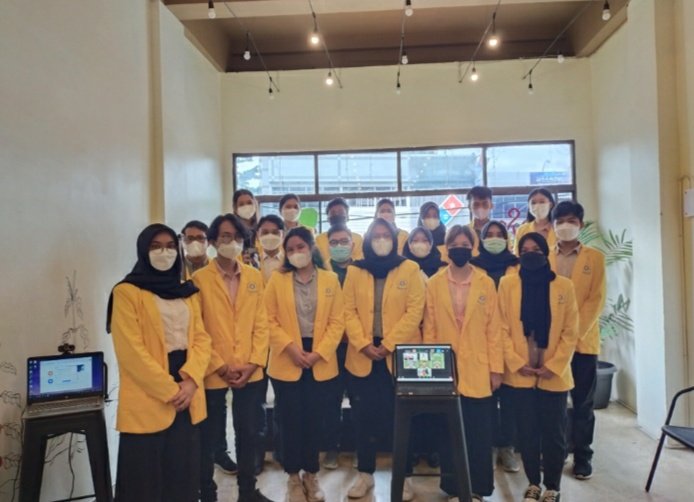 Selanjutnya, Director Lawcus FH Unsri, Carel Ikhsania Khairani mengungkapkan bahwa kepengurusan Lawcus FH Unsri Periode 2021-2022 ini bernama Kabinet Nawasena.
"Nawasena berartikan masa depan yang cerah. Oleh karena itu diharapkan dengan ada nya istilah kabinet dengan arti baik ini dapat membawa Lawcus FH Unsri semakin gemilang ditahun ini dan tahun yang akan datang" ungkap Carel.
Carel menambahkan bahwa kepengurusan saat ini membawa beberapa program unggulan yang baru.
"Di tahun ini kami memiliki pembaruan di mana kami tidak hanya berfokus membranding Lawcus FH Unsri melalui berbagai kegiatan dan aksi, namun tahun ini kami juga berfokus meningkatkan prestasi lokal, nasional maupun internasional untuk menunjukkan potensi yang ada pada setiap member Lawcus FH Unsri melalui program Genius Berprestasi yang dinaungi oleh Coordinator of Competition" ungkap Carel.
Beberapa program unggulan yang baru lainnya, seperti Lawcus Legal Research, Lawcus For Education, Lawcus Dedication.(ril)